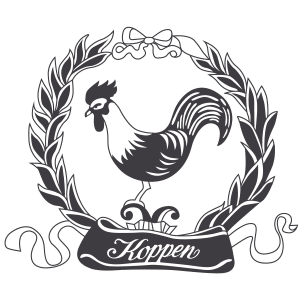 Over 500 years of tradition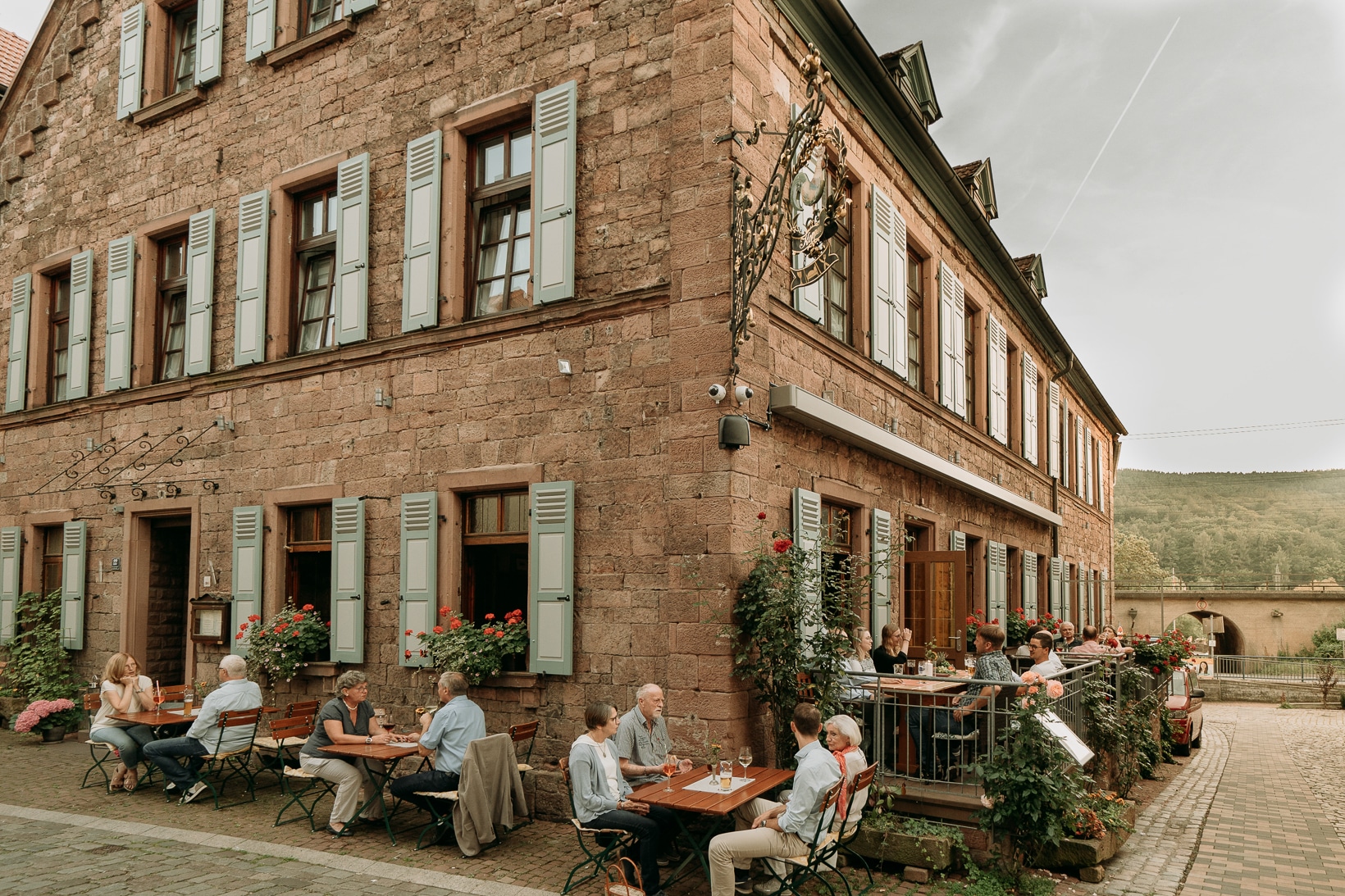 The Koppen, one of the oldest documented guesthouses in Germany, is centrally located in Gemünden's pedestrian area.
1509: The house was first mentioned under the name "Zur guten Herberge".
It was probably the last stop before the ascent to the Birkenhainer road, which stretches over the Zollberg hill to Hanau.
1811: The real estate book of the district office of Gemünden names the brewer Josef Brönner as the first landlord known by name of the guesthouse "Zum Kapaunen", as it was called at that time.
Rafters and mariners spent the night here too. Towers took care of their horses in the guesthouse's stables.
The turmoil of the Thirty Years' War and the French Revolution, as well as the Austro-Prussian War have left traces in the history of the house.
On 5th August 1890 Anton Horn, a brewer from Seligenstadt am Main, bought the entire estate. Since then, the Koppen has remained family-owned. The name Koppen comes from the old name "Kapaun".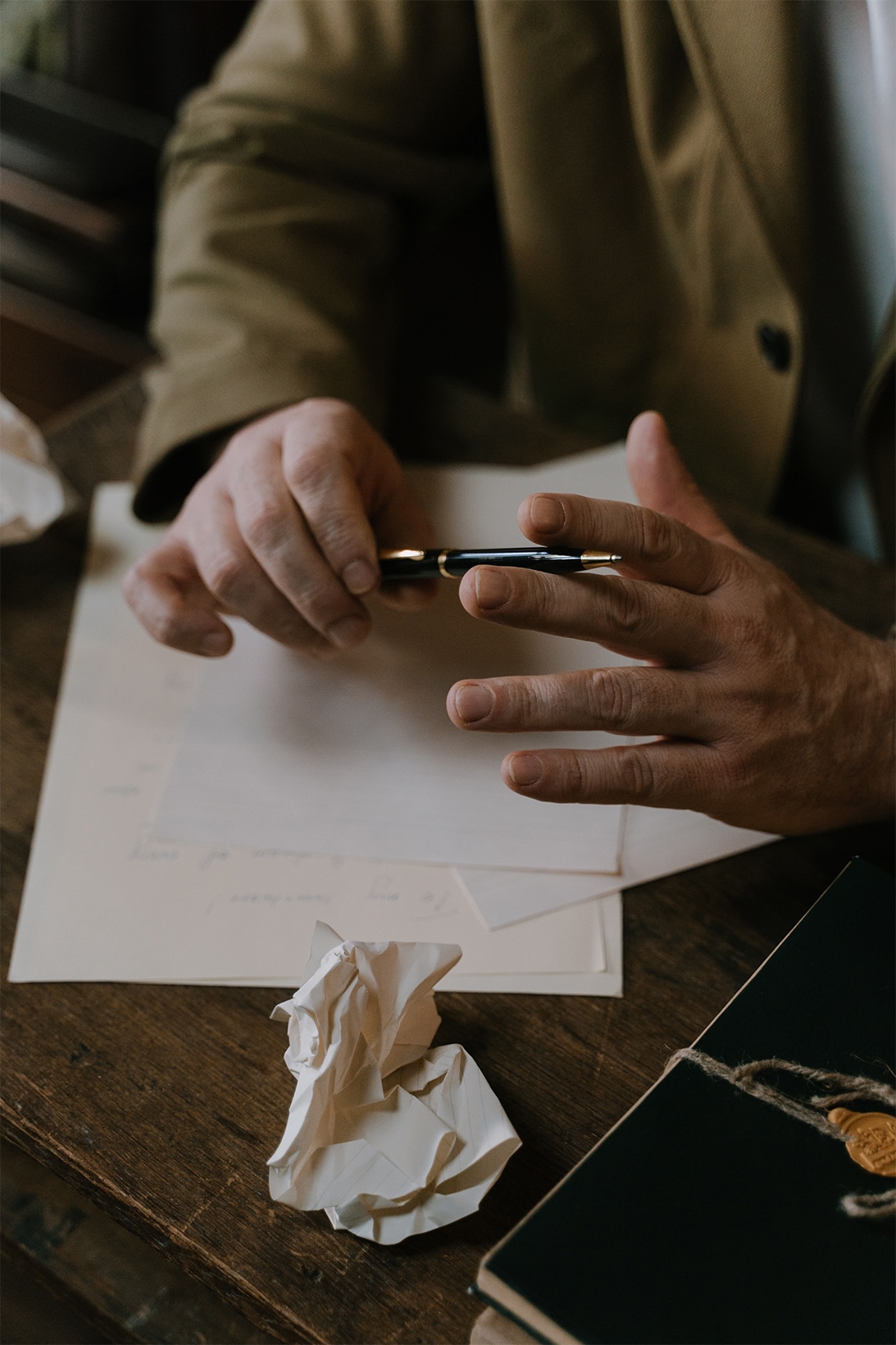 JOACHIM Ringelnatz
One of the most famous guests was the artist, poet and adventurer Joachim Ringelnatz, who stopped in Gemünden on his way from Munich to Northern Germany during the First World War.
In his book "Als Mariner im Krieg" he wrote:
"On the off chance, I got off at Gemünden; found a lot of cheerfulness, quaint alleys and houses, stayed at the Hotel Koppen and drank fifteen glasses of wine to please the waitress Therese."