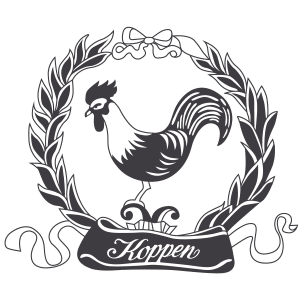 Fränkischer Gasthof
& Hotel "Zum Koppen"
Obertorstraße 22
97737 Gemünden am Main
Germany
Telephone : +49 (0) 9351 97 50 – 0
Telefax : +49 (0) 9351 97 50 – 44
Opening times (Restaurant)
On workdays from 5:30 pm onwards.
Sunday and bank holidays from 10.30 am – 2.00 pm, and from 5.30 pm onwards.
Days off:
Januar – March: Monday and Tuesday closed.
April – August: Monday closed.
September – November: Monday and Tuesday closed.
December: Monday closed.
For special occasions we are of course happy to open at any time for you.
Plan your journey
You can conveniently plan your journey here. Just click on "Calculate my route" in the box below. In the window that opens you can enter your address and calculate the route.
GPS
Just enter "Mainstraße, 97737 Gemünden am Main" into your navigation system and it will take you to the Mainstraße car park – directly in front of our hotel.
Parking spaces are available in front of the hotel and in the garage.