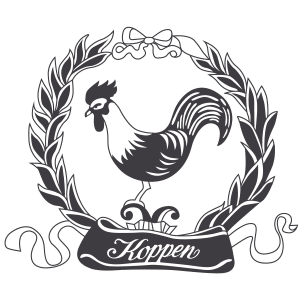 Betriebsferien
Wir befinden uns bis einschließlich Do. 8.11.2018 in Betriebsferien.
Für Reservierungen sind wir jederzeit über unsere E-Mail Adresse info@hotel-koppen.de erreichbar.
The Restaurant
In addition to our regular menu, you can enjoy seasonal dishes from our culinary calendar. Our recommendations are…
The hotel
The perfect combination of cosiness and individual flair makes the Hotel Koppen both charming and unique.