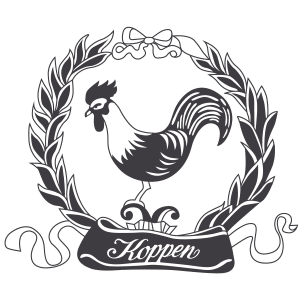 Company holidays
We are on company holidays until 13.03.2019.
For reservations and bookings you can contact us at any time by e-Mail: info@hotel-koppen.de.
The Restaurant
In addition to our regular menu, you can enjoy seasonal dishes from our culinary calendar. Our recommendations are…
The hotel
The perfect combination of cosiness and individual flair makes the Hotel Koppen both charming and unique.